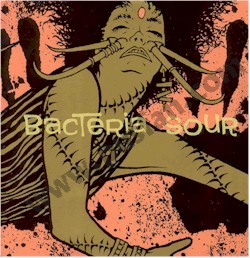 Song Titles:

Side a. In My Eyes: Built on Trust
Stompede: HC Not Violence
Devoid of Faith: Given Up

Side aa. In My Eyes: Actions Fall Short
Stompede: Jo Anie Ta
Devoid of Faith:Thaw(Cold World)
Cluster Bomb Unit:Genug Ist Genug



Release Date:1999

Format: 7" EP

Catalog #: Sour 27-V

Pressing Variations:

Gold Sleeve, Black vinyl, TEST PRESS

Notes:Sleeve is signed by Pushead.