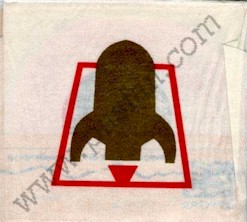 Song Titles:

Side 1. Cut It Loose, Glazed



Release Date: 1992

Format: 7" EP

Catalog #: Pusmort-A-RFTC

Pressing Variations:

Red wax, #/75 (Fanclub Version)

Red wax, #/30X (Band Version)

White wax, /2

Notes: There is some variation in the colors of wax
ranging from red to almost pink. Originally, 125 records were slated
to be issued to the fanclub. Remaining copies used in RFTC/SD 2x7".