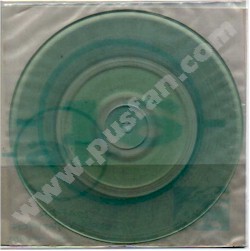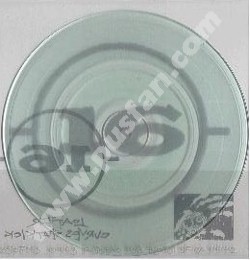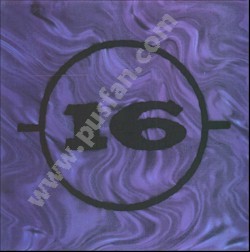 Test Press Special Sleeve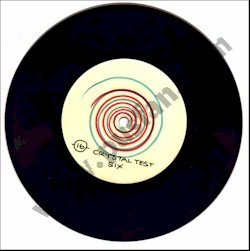 Test Press Vinyl

Song Titles:

Side 1. Loafer, Curves That Kick




Release Date: 1994

Format: 7"

Catalog #: 250778

Pressing Variations:

Clear Sleeve, Clear Blue Ink, Clear Wax, /200

Clear Sleeve, Silver Ink, Clear Wax, /200

Test Press Sleeve, Black Wax, /6, Pushead Signature

Notes: Some came with a small 16 sticker
The test pressing labels were also hand colored in a spiral fashion.
Thanks to Jurgen Witamwas for test press pics.