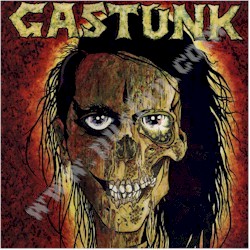 Song Titles:

Side 1. Baruth, Smash the Wall, Leather Ship, Running to the Sun

Side 2. Wild Times, Breeze Calls, Husk, Regina


Release Date: 1987

Format: 12" LP

Catalog #: Pusmort 0012-19/Vice America

Notes: The front cover art was done by Pushead. The lyrics
were translated to English by Crispene Nathan. This was a split release with Vice America.