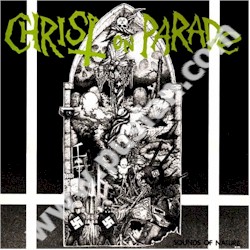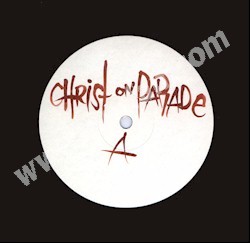 Test Press

Song Titles:

Side 1. Drop Out, The Plague-Mirror Image, Thoughts of War, Flash, Chaos Breeder, Bonus Track

Side 2. No Truth, Landlord Song, For Your Viewing Pleasure, America the Myth, Human Laboratory



Release Date: 1985

Format: 12" LP

Catalog #: Pusmort 0012-08

Notes: The front cover was drawn by Mark Zero.